Regular price
Sale price
$72.00 USD
Unit price
per
Sale
Sold out
Hello Sugarhouse Stand Blocks, the revolutionary support blocks designed to enhance stability and provide endless possibilities in your construction endeavors. With their ingenious design, Stand Blocks offer a seamless solution to reinforce and secure your sugarhouses and block set pieces, ensuring a sturdy and reliable structure.

These versatile blocks are specifically engineered to attach effortlessly to the bottom, sides, and top of our existing blocks. Whether you're building towering skyscrapers, intricate fortresses, or imaginative creations, Stand Blocks offer the perfect foundation to take your designs to new heights.

One of the standout features of Stand Blocks is their exceptional craftsmanship and visual appeal. Crafted with meticulous attention to detail, these blocks possess a captivating aesthetic that adds an extra touch of elegance to your constructions. Their smooth edges, vibrant colors, and precise shapes make them not only functional but also visually striking, transforming your creations into works of art.

Stand Blocks are renowned for their open-ended nature, allowing for boundless creativity and exploration. They seamlessly integrate with a wide range of block types, encouraging imaginative play and enabling builders of all ages to bring their ideas to life. Whether you're stacking them vertically, interlocking them horizontally, or combining them in innovative ways, Stand Blocks offer endless possibilities for construction and design.

Durability and quality are at the core of Stand Blocks. Each block is meticulously crafted using high-quality materials, ensuring their longevity and resilience. They are built to withstand the test of time, maintaining their structural integrity even under the weight of extensive builds and countless hours of play.

Dive into a world of endless imagination, where sturdy structures and beautiful designs come together seamlessly with Hello Sugarhouse's Stand Blocks.
Share
View full details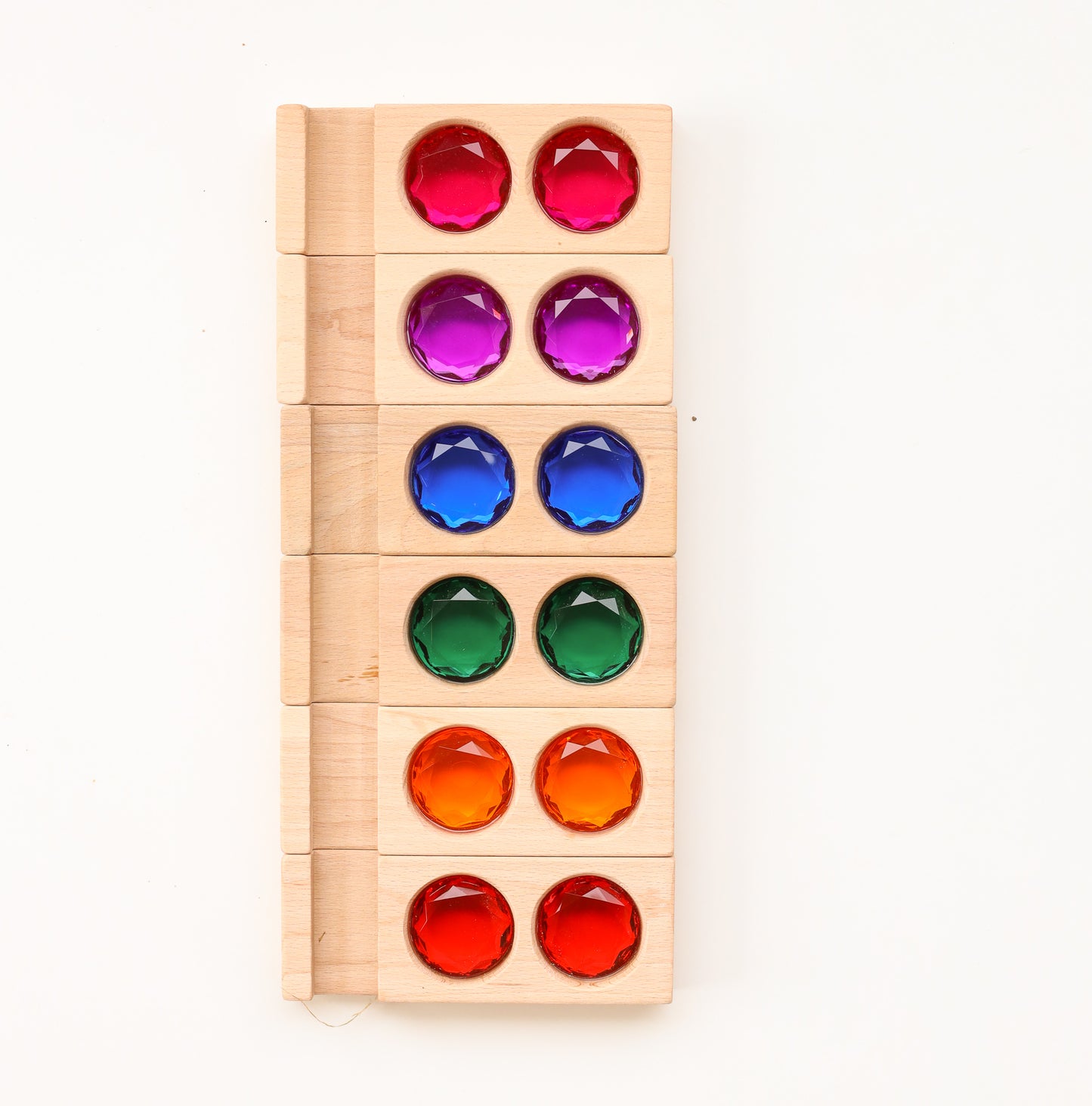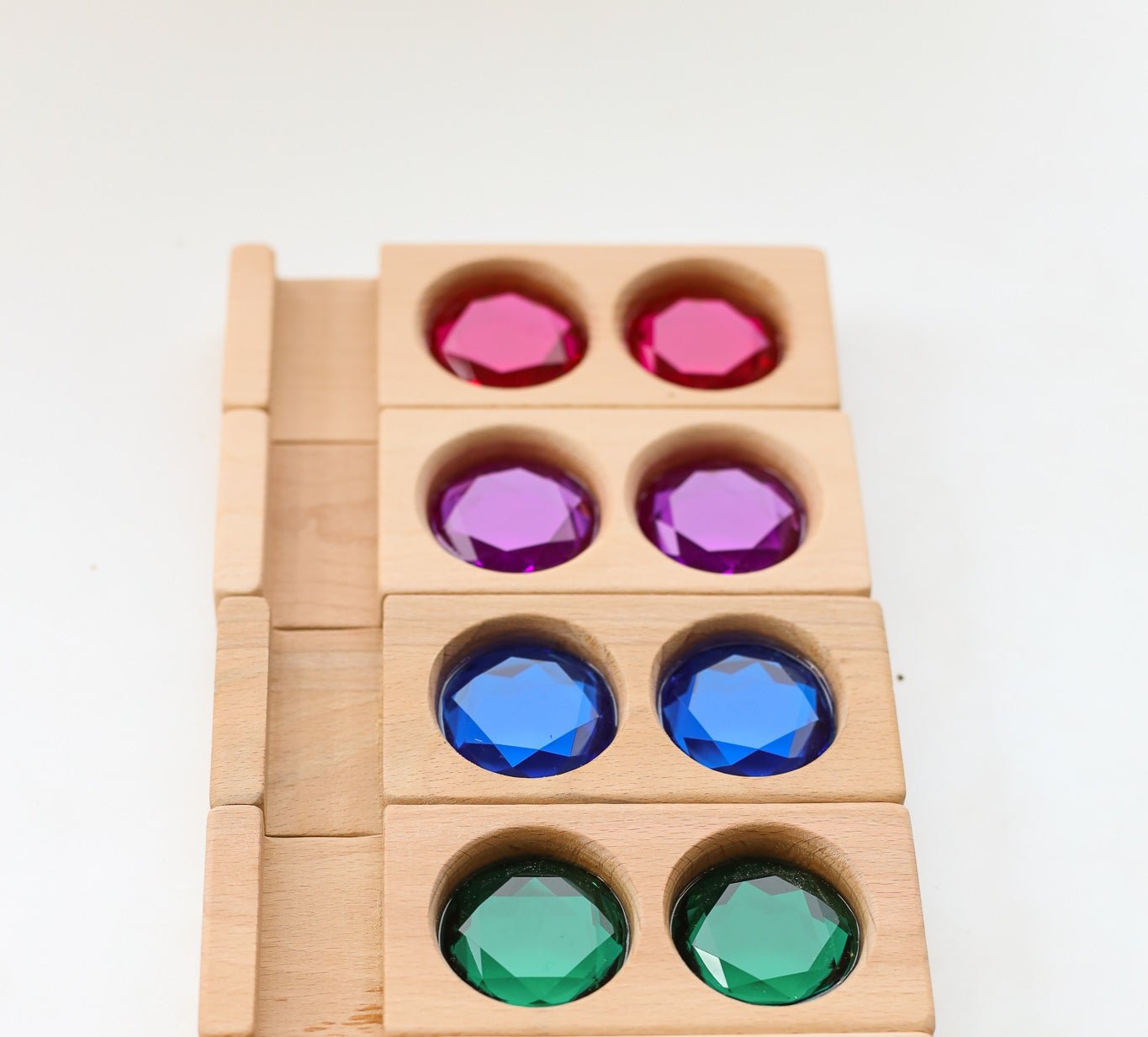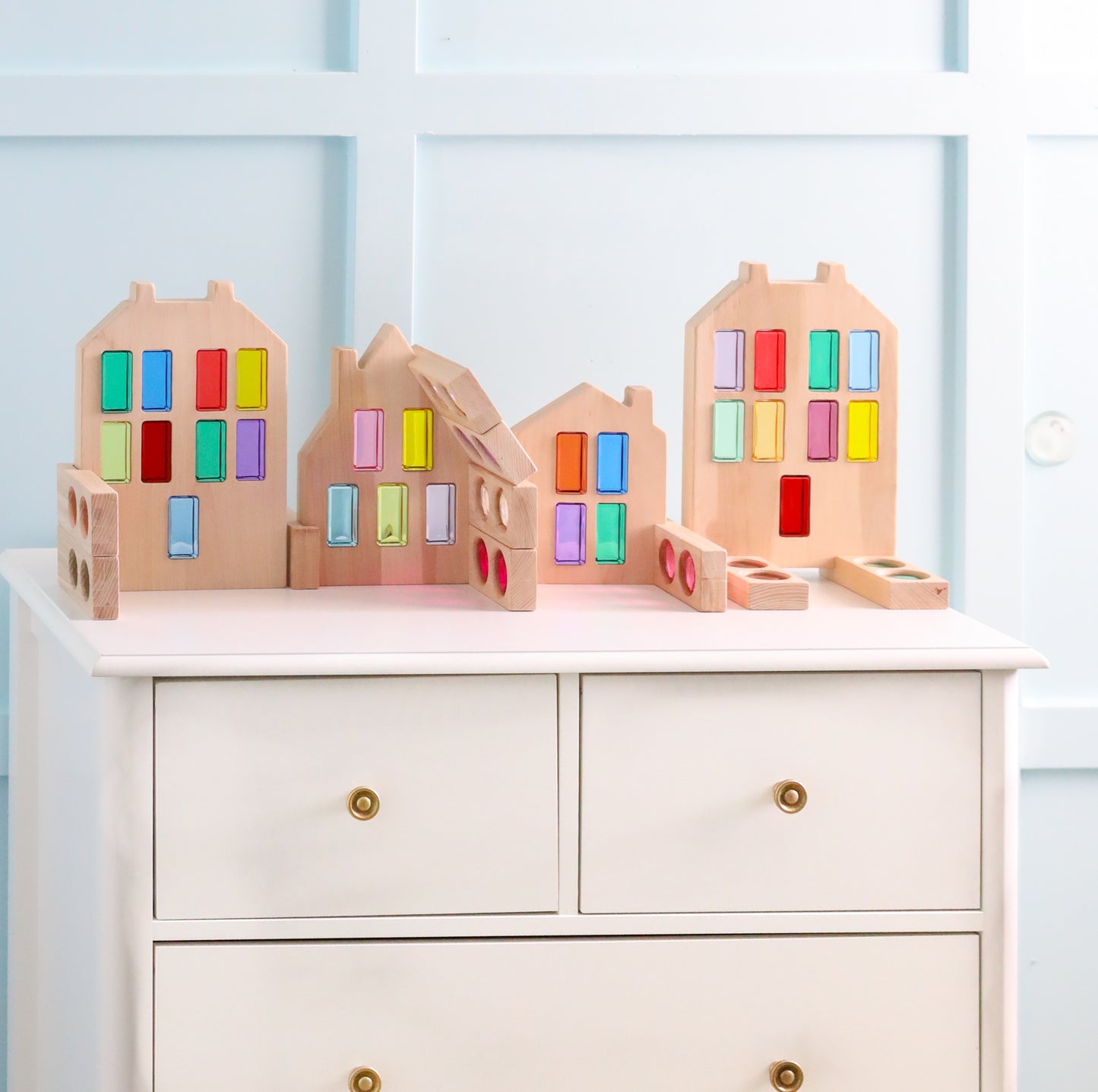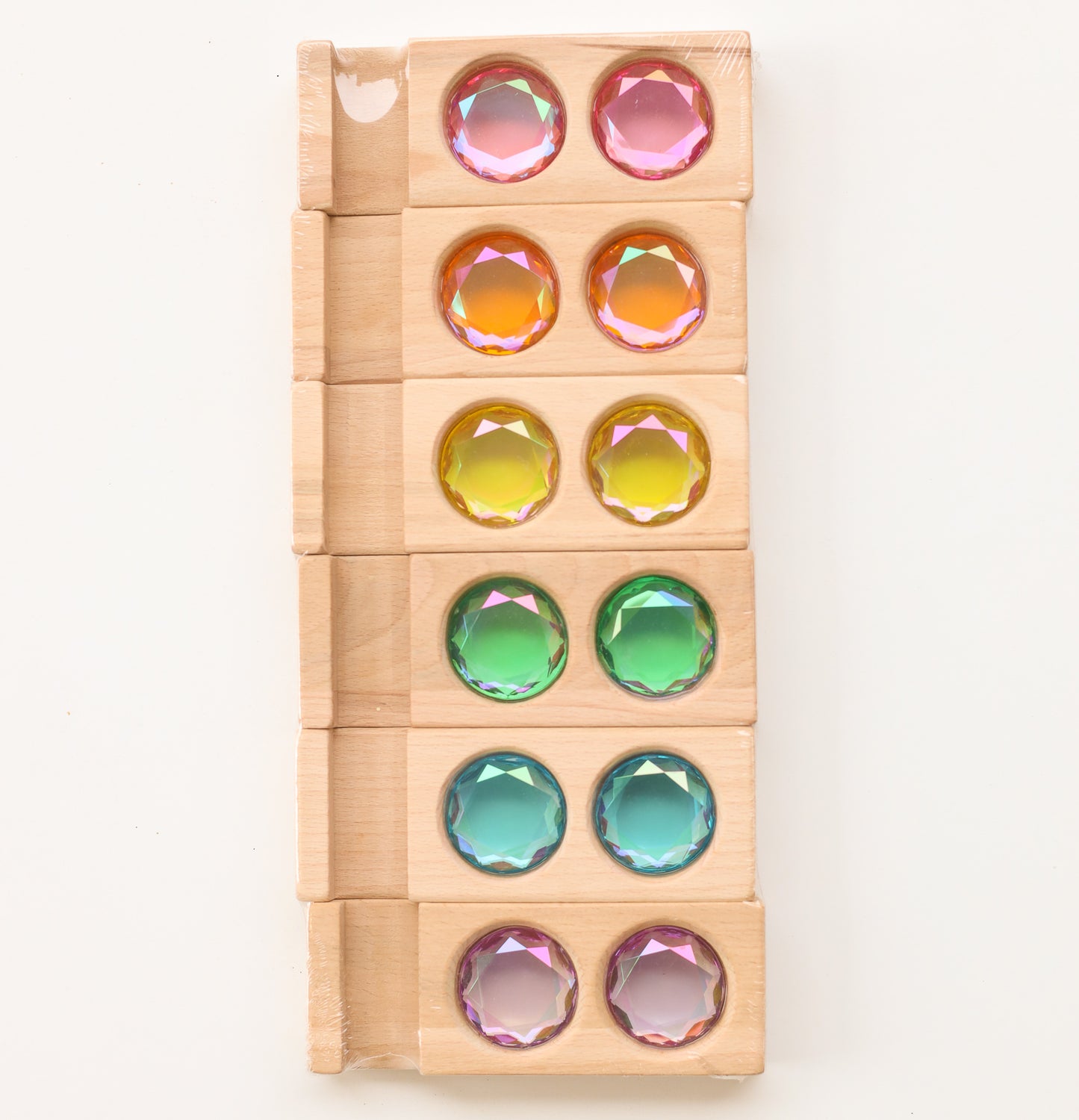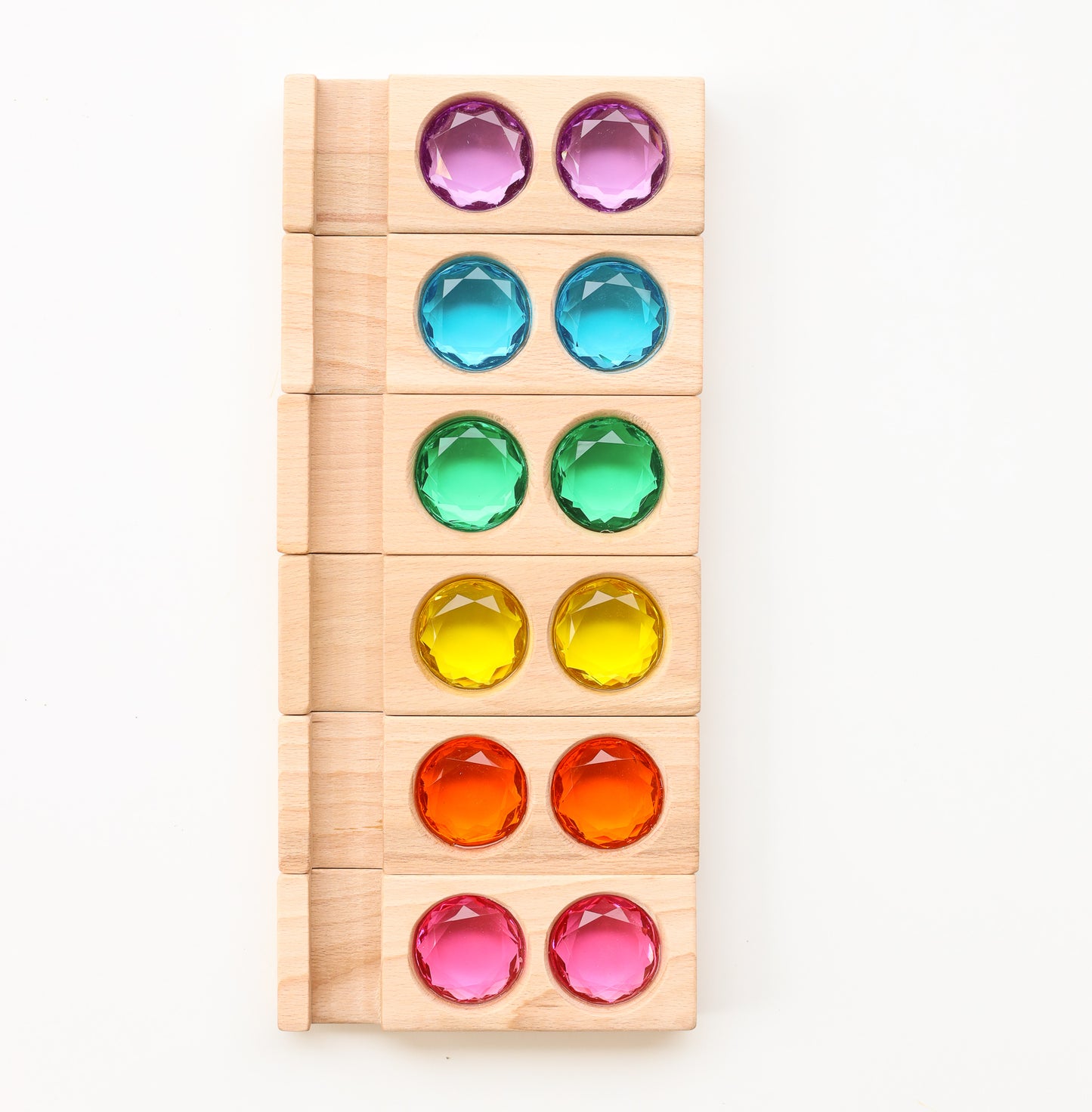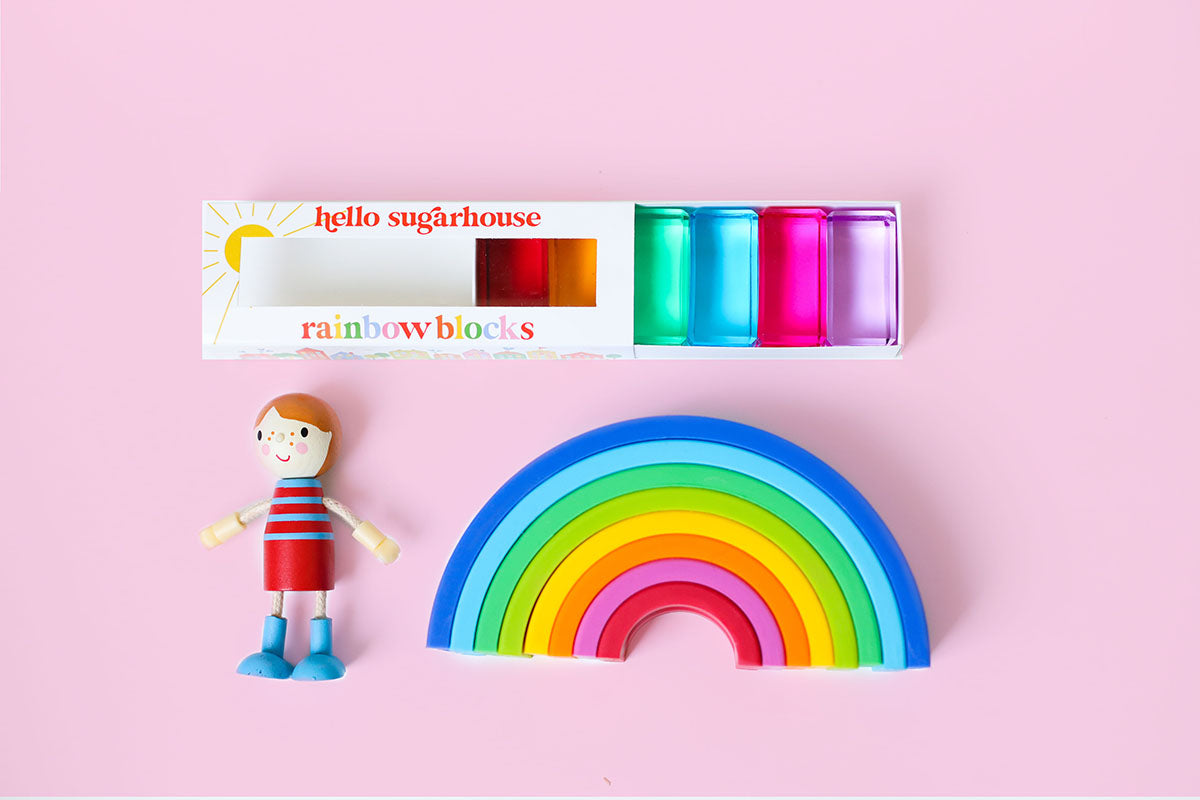 Our Why
Our product encourages play between young and old. We wanted to created a toy that gets parents excited about playing with their kids which strengthens bonds, makes memories, and adds beauty to any playroom.
Returns

If you're looking to return or exchange your order, we're here to help! We offer returns withn 14 days of purchase. You can return your product for store credit or a different product. An order is eligible for returns so long as the items are unused, in new condition, and in their original packaging.

Shipping

Free Shipping available on all orders over $150 to the continental USA. Our blocks are sturdy, so they're heavy! Which means they cost a lot to ship. But if you spend $150 or more, we've got you covered!